High magnetic response type
HM beads (FG beads HM)
HM beads (FG beads HM) are magnetic beads that have significantly shortened the magnetic separation time of FG beads.
The time has been shortened by making the polymer layer thinner than FG beads and improving the magnetic response.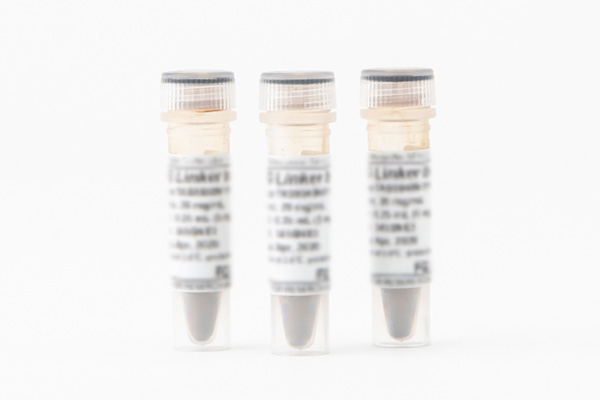 Achieved a recovery rate of 96% in 30 seconds from the start !!
【Conditions】
Beads:Protein G beads
Buffer:50 mM KCl buffer
(20 mM HEPES-NaOH(pH7.9), 50 mM KCl, 1 mM MgCl2, 0.2 mM CaCl2, 0.2 mM EDTA,10%(v/v) glycerol,
0.1%(w/v) NP-40, 1 mM DTT ,0.2 mM PMSF)
Temperature:25℃
HM beads lineup
※Please scroll horizontally.
※NeutrAvidin(TM) is a trademark of Thermo Fisher Scientific, Inc. and its subsidiaries.
Protocol

SDS

Papers /
Technical Information

Related Products

FAQ